Vacancies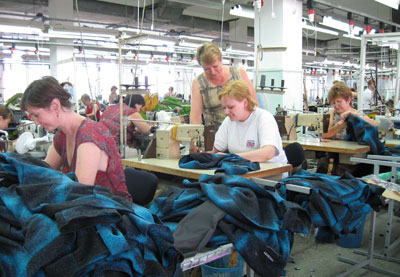 For people who want to have a stable income, good working conditions and a profession of sewing-machine operator, tailor or cutter, we offer:
competitive salary
social package
medical services within the company
living in the dormitory
reduced price meals in the company's canteen
sanatorium-and-spa treatment.
Daily travels to work from suburban areas due to firm.
To ask any employment questions, please contact our HR department by calling: +38 (0532) 518 381. Teach interested people. We offer competitive salary, social package. Canteen and medical office are open for you.